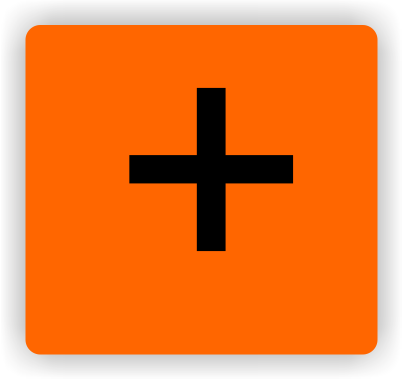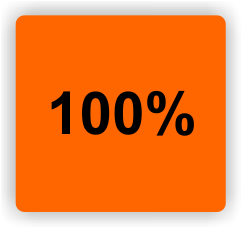 Sponsored by The Jockey Club Charities Trust, the Jockey Club Opera Hong Kong Young Artist Development and Education Programme (the Programme) is an intensive opera training project complemented with a series of outreach activities in Hong Kong. This three-year programme aims at bridging the gap between school and performance stage, and:
To nurture twelve young local opera talents to play lead roles in opera performances
To nurture local opera talents to compete in regional and international competitions
To help participants pursue a professional operatic career in Hong Kong and internationally
To promote operatic art through specially-designed performances, opera school tours and masterclasses.
Structure of Training and Obligation:
30 hours of one-on-one vocal training each year by the assigned voice teacher
Additional trainings by international guest coaches each year prior to "HKJC Annual Performance" under the Programme
To perform operatic roles, and possibly lead ones in various performances including the "HKJC Annual Performance" each year
Participation in outreach activities under the Programme including "Opera School Tours", and to give master classes in schools each year
Young artists will be invited to audition for suitable roles in Opera Hong Kong's major opera productions
Programme Director: Alex Tam
Graduated from the Royal Academy of Music in London and the HKAPA, opera singer, choral conductor & composer, Alex Tam has taken leading roles in operas, concerts, and other productions worldwide. He has performed over 30 operatic roles, notably Nemorino in L'Elisir d'Amore, Tonio in La Fille du Règiment, Rinuccio in Gianni Schicchi, Almaviva in The Barber of Seville, Ferrando in Così fan tutte, and many others. Alex was appointed Chorus Master of the Guinness World Record-breaking event, "ODE TO JOY – Concert of Ten Thousand" in 2015 and was appointed Artistic Director of the "HKFYG Jockey Club Hong Kong International A Cappella Festival" in 2016. He recently received the ARAM award from the Royal Academy of Music for his significant contribution to the music profession. In 2018, he received the "Outstanding Musician Awards" from the Hong Kong Music and Dance Association. Alex is currently Chorus Director of OHK, choir conductor and voice teacher at the HKAPA, as well as founder of the Aria Academy of Music.
Voice Teacher:
All voice teachers in the Programme are renowned opera professionals. OHK will assign the most suitable teacher for each successful applicant.
Overseas Guest Vocal Coaches:
To be hired prior to the performance of "HKJC Annual Performance" under the Programme.
Audition:
The audition panel will comprise of the Artistic Director of OHK, Programme Director of the Programme, Ms. Ella Kiang (renowned soprano and voice teacher), Ms. Nancy Yuen (Head of Vocal Studies, HKAPA), Ms. Chan Siu Kwan (Voice Teacher, HKBU), Mr. Jimmy Chan (Voice Teacher, HKBU) and Professor Victor Chan (Department of Music, CUHK).
Numberof young artists to be admitted: 12
Programme Duration:May 2019 to April 2022
Application Deadline:26 April 2019
Audition Date and Time:3 May 2019 from 7pm – 10pm
Audition Venue:GR2, 8/F Grand Theatre Backstage, Hong Kong Cultural Centre
Number of songs to be prepared:   
Four to five arias in at least TWO languages. Applicant will sing the first aria of his or her choice, and the audition panel may ask the applicant to sing another aria on his or her list.
Accompanist:  To be provided by OHK
Eligibility and Application:
Hong Kong residents under 38 years of age who are university graduates majoring in voice or similar qualifications. The candidates should also have stage performing experience presented by any organizers. If you are interested, please complete the attached form and send an application together with your resume, portfolio and aria list to OHK by email: recruit@operahongkong.org. Please state in the heading: "Application for JCOHK Young Artist Development & Education Programme".
Application Form: Click Here
Enquiry:
Please contact Ms. Cynthia Chan at 2234 0303 or cynthiachan@operahongkong.org if you have any questions.
Previous performances of young artists:
1.  Annual Concert in 2016: A Love Insight – Romeo et Juliette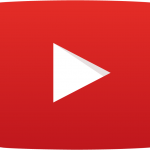 2.  Jockey Club Opera Hong Kong Young Artist Programme Series at Three Garden Road, Central
(Credits: Clive Wong)