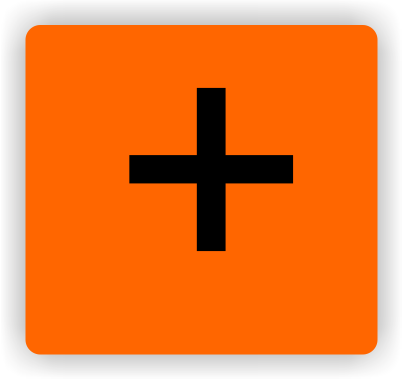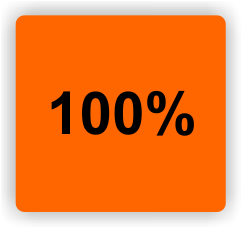 Sponsored by The Jockey Club Charities Trust, the Jockey Club Opera Hong Kong Young Artist Development and Education Programme (the Programme) is the first-ever intensive opera training project complemented with a series of outreach activities in Hong Kong to benefit young singers, Opera Hong Kong Chorus and local communities.
Lead by the Programme Director, Alex Tam, the programme is to nurture the twelve young artists throughout the intensive vocal training. The selected soloists will receive regular lessons taught by local renowned vocal teachers and Programme Director as well as tuitions by international vocal coaches and local acting coach each year. To enhance the public for appreciation of operatic music, they will participate in the annual performance, and to conduct free opera outreach and education activities such as Mini Opera School Tours.
Programme Director: Alex Tam
The twelve selected young artists of the Programme 2019-22 are (in no particular order):
1) Chen Miaoyan Yanna, Soprano
2) Chung Ka Yan Candice, Soprano
3) Ho Long Ka Gladys, Soprano
4) Kwok Hin Rachel, Soprano
5) Jasmine Law, Soprano
6) Ng Sheen Fai Jessica, Soprano
7) Li Sze Pui Christy, Mezzo-soprano
8) Liu Yun Emily, Mezzo-soprano
9) Lam Chun Kit Wesley, Tenor
10) Ngan Ka Lok Henry, Tenor
11) Kwok Chun Lap Alex, Baritone
12) Lam Kwok Ho, Baritone
Concerts and Events of the Programme:
1. Annual Performance
Date: 15 – 16 November 2019 (Fri & Sat)
Time: 19:30
Venue: Auditorium, Tsuen Wan Town Hall
Tickets: Details will be announced soon
2. Mini Opera School Tours
The Programme young artists will bring one Mini Opera Concert of about 90 minutes to local primary and secondary schools, including opera introduction, performances and Q&A session, and supplies a joyful and unforgettable opera learning and experience to the audiences.
DOWNLOAD APPLICATION FORM
Application Deadline: 13 September 2019 (Fri)
3. Master Class School Tours
The students can gain insights of singing technique from the young artists in the Master Class
School Tour, total in four hours.
DOWNLOAD APPLICATION FORM
Application Deadline: 13 September 2019 (Fri)
More about concerts and events of the Programme will be announced soon. For enquiries, please contact Ms Miller Cheung by phone at 2234-0303 or email to enquiry@operahongkong.org.
Previous performances of young artists:
Annual Concert in 2016: A Love Insight – Romeo et Juliette