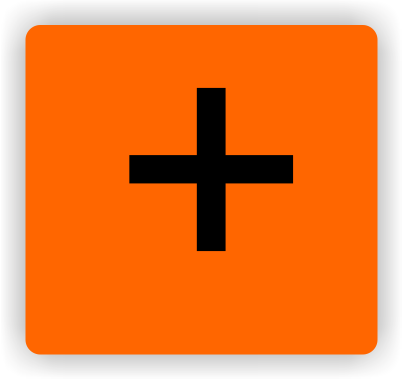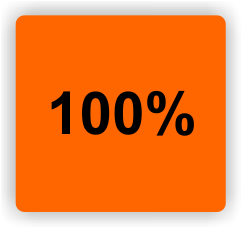 ABOUT K. WAH OPERA HONG KONG SUMMER SCHOOL
The Summer School is presented by Opera Development Foundation. Following the successful performances of well-known programmes in previous summers, K. Wah Opera Hong Kong Summer School proudly presents an abridged version of Mozart's The Magic Flute to celebrate its 10th anniversary this summer. The Magic Flute will be performed by young singers aged between 5 and 18, who will attend a 2-week intensive vocal training and acting course provided by K.Wah Opera Hong Kong Summer School.
K. Wah Opera Hong Kong Summer School is organized each year to offer youngsters an opportunity to perform a lively repertoire full of musical worth and humour.  We hope the participants can enhance their creativity and observation, expression, analytical and appreciation skills through summer school training provided by K.Wah Opera Hong Kong Summer School.
The Magic Flute Synopsis
The Magic Flute was the last opera Mozart composed. In the story, prince Tamino is saved from a serpent by three ladies in the service of the Queen of the Night. The ladies then show Tamino a portrait of the queen's daughter, Pamina, who they say is enslaved by the evil Sarastro. Looking at the beautiful face of Pamina, Tamino falls in love immediately. The queen, appearing in a burst of thunder, promises Pamina to Tamino if he rescues Pamina. Tamino and Papageno, a bird catcher, then set off searching for the Pamina and are given a magic flute and silver bells to ensure their safety.  Led by the three spirits to the Temple of Sarastro, Tamino finds out from a high priest that it is the queen, not Sarastro, who is evil. When Pamina finally gets to meet Tamino, she is enchanted by him. The two then go through many trials, but with determination and the help of magic flute and silver bells, they triumph and the Queen of Night is defeated.
Apply and Join us now!
Click Here for Application Form
Key Dates of K.  WahOpera Hong Kong Summer School 2018
 
Date 
Time 
Venue 
Early-bird Application
15.5.2018 (Tue)
N/A
N/A
Application Deadline
28.5.2018 (Mon)
N/A
N/A
Audition
1
1.6.2018 (Fri)
Or 

3.6.2018 (Sun)

7:00-10:00pm

Or

1:00-6:00pm

Atelier Lyrique
Shop B, 1/F, Shu Tak Building, 22-30 Tai Wong Street East, Wanchai
Cast Audition  and measurement
24.6.2018 (Sun)
12:00nn-8:00pm
Atelier Lyrique
Shop B, 1/F, Shu Tak Building, 22-30 Tai Wong Street East, Wanchai
Summer School
2
13.8 – 28.8.2018
AM Session
10:00am-1:00pm

Or

PM Session
2:00pm-5:00pm

Kit Sam Lam Bing Yim Secondary School
9 Fu Mei Street, Wan Tau Hom, Kowloon
The Magic Flute performance
29.8.2018 (Wed)

Or

30.8.2018 (Thu)

8:00 pm

Or
8:00 pm

Shouson Theatre, Hong Kong Arts Centre
Points to Note
Application Fee
HK$120 (Non-refundable)
Tuition Fee
3 & 4
HK$6,000 (Costume Inclusive ) 5

*HK$5,700 (Early-bird discount )  6

Teaching language
English supplemented with Cantonese
Performing language
Singing and dialogue in English
Remarks
1Audition will be arranged on the above mentioned date and time only.
2Training and rehearsal schedule will be varied by casting.
3Application without the application fee and tuition payment will not be processed.
4Scholarship available for students in need.
5Performers can keep one set of costume (except shoes and accessories).
6Early bird application on or before 15 May 2018, enjoys HK$300 discount off.