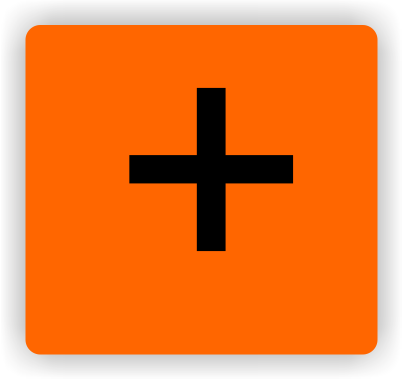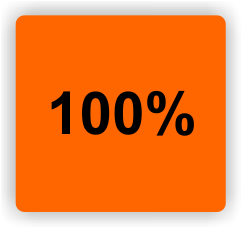 Title Sponsor of 10th Aug Performance


ABOUT OPERA HONG KONG SUMMER CAMP
Following the successful performances of famous repertoires in previous summers, Opera Hong Kong Summer Camp celebrated its 10th anniversary in 2018 and is presenting a well-beloved musical The Music Man Jr.  this summer.  The musical will be performed by young singers between 5 and 18 years old, who will attend 3-week intensive vocal training course with acting provided by Opera Hong Kong Summer Camp.
Opera Hong Kong Summer Camp is organized each year to offer youngsters an opportunity to perform lively repertoire full of musical worth and humor.  We hope the participants can have their creativity and observation, expression, analytical and appreciation skills enhanced through such summer camp training.
The Music Man JR. Synopsis
The story is about "Music Professor" Harold Hill, a con man and musically illiterate, arrives in River City of Iowa.  Hill plans to use his well-practiced confidence trick: convincing the people there that their town needs a boy's band as the solution to the corrupting influence of some new modern games, however, once he has collected the money for the instruments and uniforms, he will vanish and leave the parents without their money or a band but grievances and anger.
His act catches the suspicions of Mayor Shinn and Marian.  But when Marian sees the positive impact of Hill on his shy and self-conscious younger brother, she helps hide Hill's fraud and becomes the love of his life.  Hill manages to gain the trust of the people, yet his plan is eventually exposed.  He has a chance to leave but his love for Marian makes him stay and be captured.  Hill is brought before a town meeting, what will be his fate?
Key Dates of Opera Hong Kong Summer Camp 2019
Early-bird Application
30.4.2019 (Tue)
n.a.
n.a.
Application Deadline
10.5.2019 (Fri)
n.a.
n.a.
Audition 1
19.5.2019 (Sun)
10:00am-5:30pm
Opera Hong Kong Children Chorus
Shop B, 1/F, Shu Tak Building, 22-30 Tai Wong Street East, Wanchai
Cast Audition and measurement
16.6.2019 (Sun)
10:00am-5:30pm
Opera Hong Kong Children Chorus
Shop B, 1/F, Shu Tak Building, 22-30 Tai Wong Street East, Wanchai
Summer Camp2
22.7 – 09.8.2019
AM Session 10:00am-1:00pm
Or
PM Session 2:00pm-5:00pm
Kit Sam Lam Bing Yim Secondary School
9 Fu Mei Street, Wan Tau Hom, Kln
The Music Man JR. performance
10.8.2019 (Sat)

Or

11.8.2019 (Sun)

8:00 pm

Or
3:00 pm

Shouson Theatre,

Hong Kong Arts Centre

Points to Note
Application Fee
HK$120 (Non-refundable)
Tuition Fee3 & 4
HK$6,800 (Costume Inclusive ) 5

*Early Bird Rate: HK$6,000 (Costume Inclusive)  6

Teaching language
English supplemented with Cantonese
Performing language
Singing and dialogue in English
Remarks
1Audition will be arranged on the above mentioned date and time only.
2Training and rehearsal schedule will be varied by casting.
3Application without the application fee and tuition payment will not be processed.
4Scholarship available for students in need.
5Performers can keep one set of costume (except shoes and accessories).
6Early bird application on or before 30 April 2019, enjoys HK$800 discount off.
Supported by