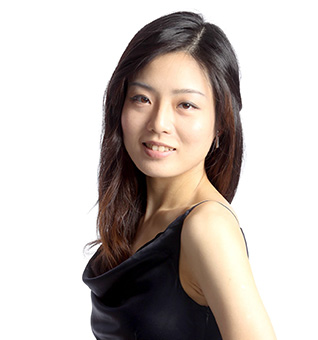 Kong Oi Yan Dorathy
Coach
Soprano Dorathy Kong graduated from Kingston University of London and Hong Kong Baptist University. She holds a Bachelor of Music (Hon) degree, majoring in piano and vocal, and a Master of Music degree, majoring in Choral Conducting. She obtained ATCL Recital in Piano and LTCL Recital in Voice from Trinity College, London.
As a music educator, Dorathy continued her study in education and obtained a diploma in Early Childhood Activity, Children and Adolescents Development Certificate and Postgraduate Diploma of Education from several universities. To provide quality music education, Dorathy established Amazing Voices Music Centre in 2009. In recent years she focuses on the Dalcroze Teaching Method and has become a founding member of the Hong Kong Dalcroze Quartet committed in promoting the Dalcroze Teaching Method.
As a Opera Hong Kong chorus member, Dorathy has participated in several opera productions and choral performances. She now works with Opera Hong Kong Children's Chorus, Hong Kong Children's Choir, school choirs of several schools and private vocal/piano teaching.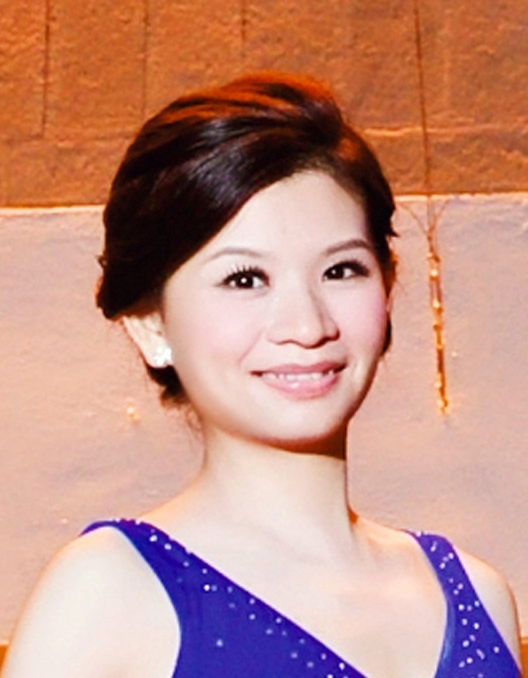 Chan Man Ling
Coach
A University of Toronto graduate, Man Ling started singing in a children's choir at the age of six. During university years, she sang in the McMillan Singers, a choir comprising of students majoring in voice. She has also performed in overseas tours and sung in large-scale works.
Man Ling studied conducting from Jorma Panula, Simon Carrington, Joanna Scharlff and piano from Boris Zarankin. She has the experience of conducting international orchestras and master classes in Canada, Czech Republic and Italy. Man Ling aspired to become a soprano later under the tutelage of Ms Myra Chih.
She currently works as an orchestral and choral conductor in various schools, as well as a pianist giving solo and chamber concerts.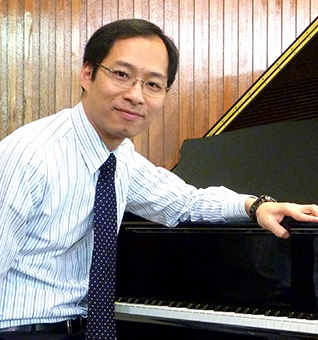 Chu Kam Wing Daniel
Pianist
Daniel Chu is the holder of ABRSM Diploma in Piano Performance of the Associated Board of the Royal Schools of Music, and obtained LTCL Diploma in Piano Recital of the Trinity College London, Master Degree of Musicology of the Central Conservatory of Music. Mentors of Daniel included Jame Yim and Dr. Timothy Li for the piano. During his study at CCOM, he studied Choral Conducting with Professor Wu Lingfen.
Currently he takes up different posts in various churches and organizations, serving as a pianist at the church, choir and praise team band. With over ten years of experience working in music, he dedicated himself to piano teaching and performing.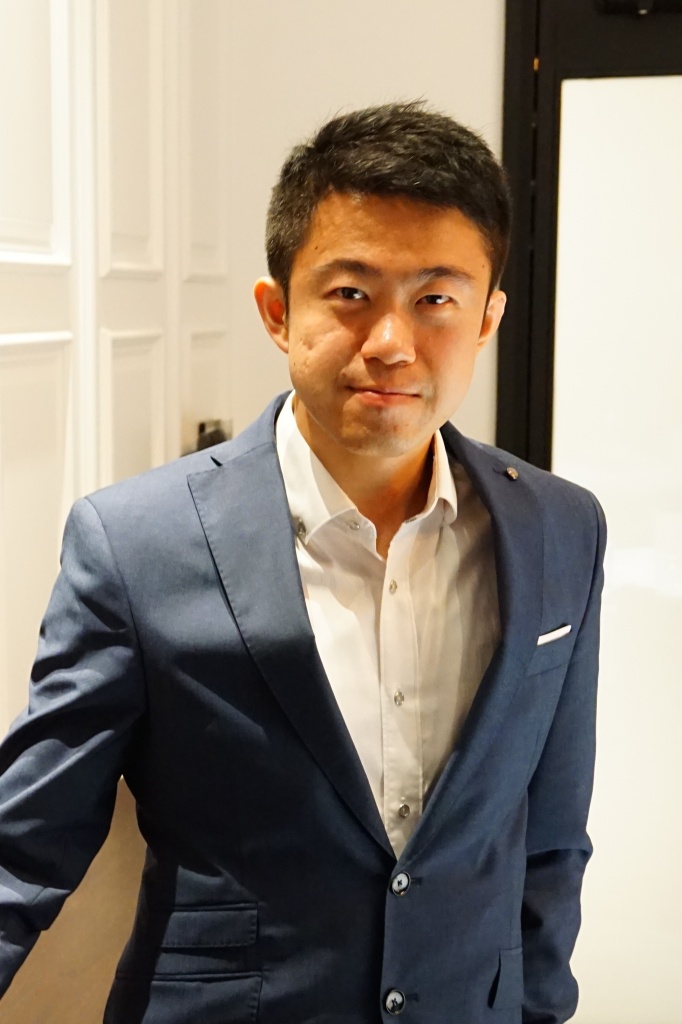 Hui Chung Mau Karl
Pianist
Karl Hui holds his Master degree of Music in Piano Performance from Indiana University Jacobs School of Music (Bloomington, USA), where he studied with Edmund Battersby, Evelyne Brancart, Jean Louis Haguenauer and Yonit Kosovske (harpsichord). He got his Bachelor Degree of Arts (Music) from The Chinese University of Hong Kong and received piano training under Wong Mei Ling. Currently Karl devotes himself to piano teaching. He is also active in performing and accompanying with various organizations and choirs.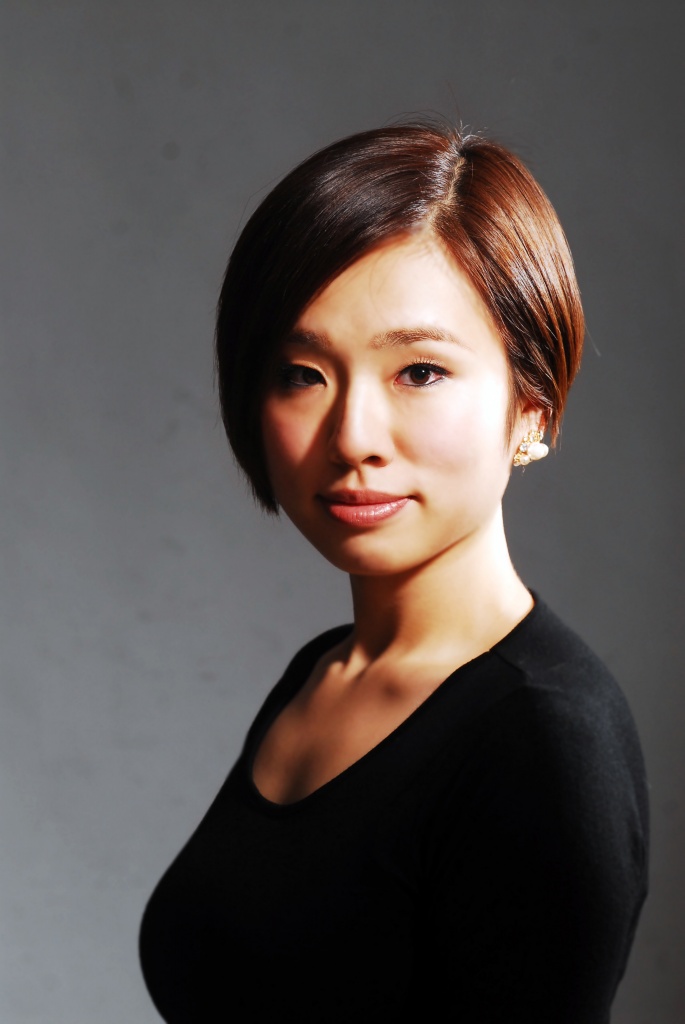 Ma Kwan Ting Katie
Pianist
Katie Ma received her Bachelor of Music degree in Piano Performance from the University of Bristol where she studied with Professor Raymond Clark and Christopher Northam. Known for her exquisite interpretations of the late Romantic & 20th Century repertoire, she has been invited regularly to give solo recitals across the UK. During her years in university, she has also been an active member of various choirs and symphony orchestras, where she served as principal flute and piccolo. Katie completed internships with Hong Kong Philharmonic Orchestra and Opera Hong Kong and later earned her Master's Degree in Management at University of Sheffield.
Upon returning to Hong Kong, she began her career as professional piano accompanist and music educator. In 2013, she was invited as a guest speaker for an early childhood music education seminar held in Xiamen. She now works as a theatre production manager, children's choir senior supervisor and freelance pianist.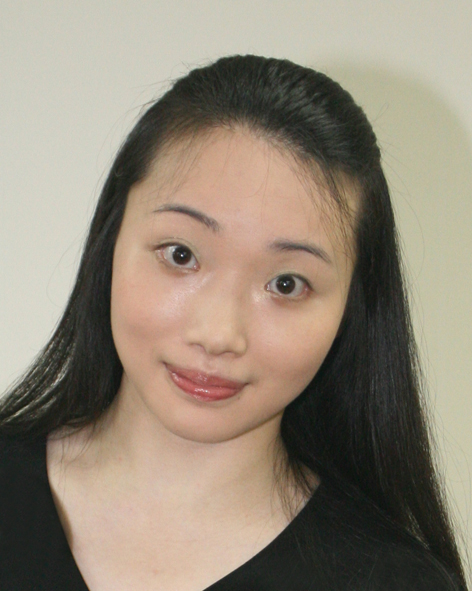 Wong Yuen Mei Mylthie
Pianist
Graduated from the University of Hong Kong and the Hong Kong Baptist University with Bachelor and Master of Music degrees majoring in Piano Performance/Pedagogy and Choral Conducting; Mylthie was awarded with Helen Moore Music Memorial Prize for her academic achievements. She was also awarded ARCT in Piano Performance and CTABRSM from the Associated Board of Royal School of Music.
She had studied Piano at the McGill Conservatory of Music at McGill University with Kathleen Tucker. Devoted to inspire young children in music, she has obtained qualifications in Dalcroze, Orff and Kodaly Music Teaching methods. She was the piano accompanist of school choirs, church choirs and the University of Hong Kong University Choir in which she toured performance in England, Canada, United States and China. She is also experienced in ensemble accompaniment. She is currently a choral instructor and a piano accompanist for the intermediate classes of Hong Kong Children's Choir.