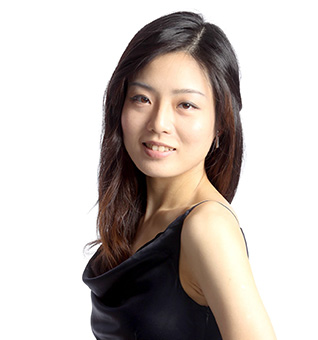 Kong Oi Yan Dorathy
Coach
Dorathy Kong, soprano, graduated from Kingston University of London and Hong Kong Baptist University, holds Bachelor of Music (Hon), with majors in piano and vocal and Master of Music, with major in Choral Conducting ; Postgraduate diploma of Music Education in  Hong Kong Baptist University.  She obtained Trinity College, London, ATCL Recital in Piano and LTCL Recital in Voice. She was coached by voice Professor Elisabeth Wilke in Mozarteum University Salzburg in Summer Academy 2016. Dorathy has been a chorus member in Opera Hong Kong Chorus, and has participated in several opera productions and choral performances, including Carmen, Aida, Don Carlo, Faust, The Land of Smiles, Cosi fan tutte, Tosca, etc.
Dorathy holds several music education certificates, diplomas and postgraduate diploma by universities. She focuses in the Dalcroze Teaching Method in recent years as an active participant in workshops and conference all over the world. In 2015, She has performed in 2nd International Conference of Dalcroze Studies in Vienna.
She is currently a voice teacher specialised in teaching children. She has started working with Opera Hong Kong Children Chorus since 2011, in which, she was engaged in most of the performances, including operas, Otello in 2017 and Turandot in 2018.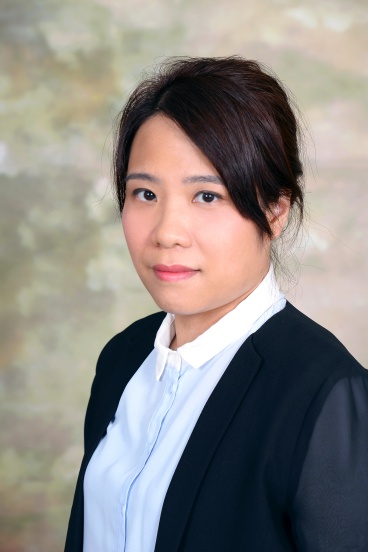 Kong Oi Sim Joanne
Coach
Kong holds a Bachelor of Art Degree (Music) from The University of Hong Kong and Master of Arts in Music (Distinction) from Hong Kong Baptist University with major in choral conducting. During her studies, she received Helen Moore-Williams Music Prize and Scholastic Award. She has attained CT ABRSM and Certificate of Advanced Piano Performance from Kingston University. She was the Chief Accompanist of Southern District Children's Choir and now the Head of Music Department in a Secondary School. Besides, she was the champion of Vocal Solo in Hong Kong School Music Festival, and she also led the school choir and won the title of "The Best Secondary School Mixed Voice Choir" and "The Best Secondary School Girls' Choir" respectively. She received the Outstanding Education Award in The Hong Kong-Asia Piano Open Competition.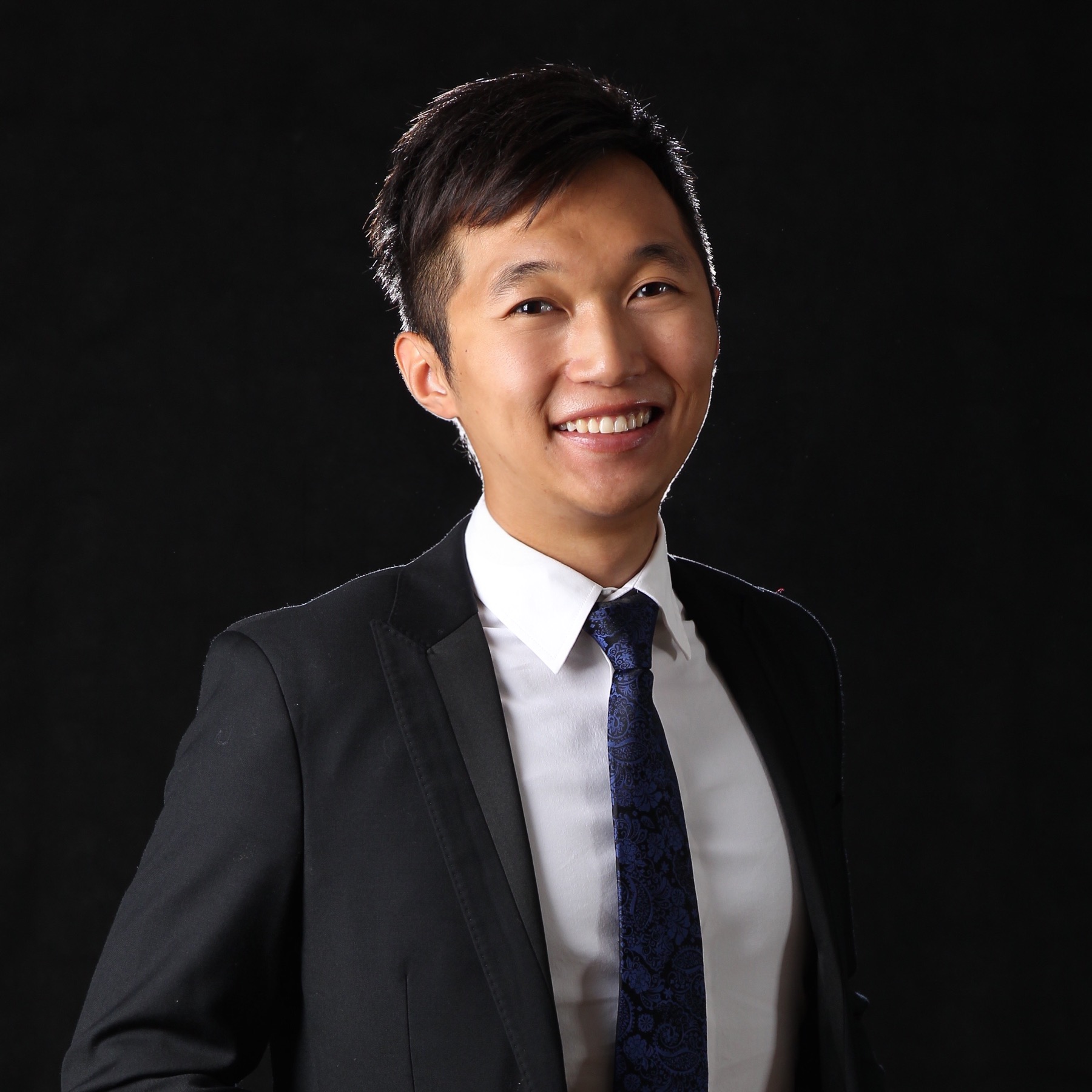 Wu Pak Yin Joseph
Coach
Joseph Wu graduated with a Graduate Certificate (Voice) from the Guildhall School of Music and Drama's (GSMD) Artist Masters Programme, under the tutelage of Marcus van den Akker; and obtained his Bachelor of Music degree from the Hong Kong Academy for Performing Arts (HKAPA) studying with Mr. Albert Lim. Joseph also received singing lessons from Professor Ian Partridge.
Joseph has performed numerous operatic roles including Sodatto II in Monteverdi's "L'incoronazione di Poppea", Camille in Franz Lehár's "The Merry Widow", Flute in Benjamin Britten's "A Midsummer Night's Dream" and Mosquito in Leoš Janáček's "The Cunning Little Vixen" to name a few. Joseph was a member of the Opera Hong Kong Chorus.
During his studies at the GSMD, Joseph has sung in Neil Jenkins' master class, and performed with the BBC Opera. He frequently appeared as a tenor soloist in various concerts and church masses in London.Apart from being an accomplished classical singer and choral conductor, Joseph performs a wide range of repertoire from jazz and Broadway musicals to acappella music.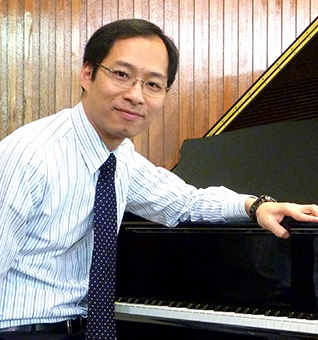 Chu Kam Wing Daniel
Pianist
Daniel Chu is the holder of ABRSM Diploma in Piano Performance of the Associated Board of the Royal Schools of Music, and obtained LTCL Diploma in Piano Recital of the Trinity College London, Master Degree of Musicology of the Central Conservatory of Music. Mentors of Daniel included Jame Yim and Dr. Timothy Li for the piano. During his study at CCOM, he studied Choral Conducting with Professor Wu Lingfen.
Currently he takes up different posts in various churches and organizations, serving as a pianist at the church, choir and praise team band. With over ten years of experience working in music, he dedicated himself to piano teaching and performing.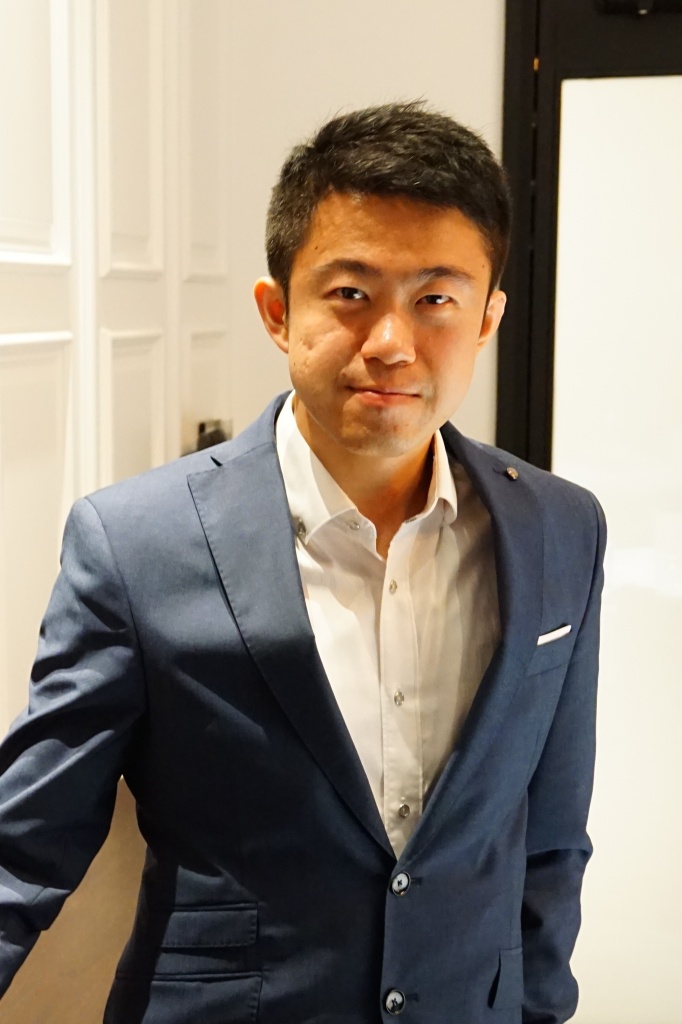 Hui Chung Mau Karl
Pianist
Karl Hui holds his Master degree of Music in Piano Performance from Indiana University Jacobs School of Music (Bloomington, USA), where he studied with Edmund Battersby, Evelyne Brancart, Jean Louis Haguenauer and Yonit Kosovske (harpsichord). He got his Bachelor Degree of Arts (Music) from The Chinese University of Hong Kong and received piano training under Wong Mei Ling. Currently Karl devotes himself to piano teaching. He is also active in performing and accompanying with various organizations and choirs.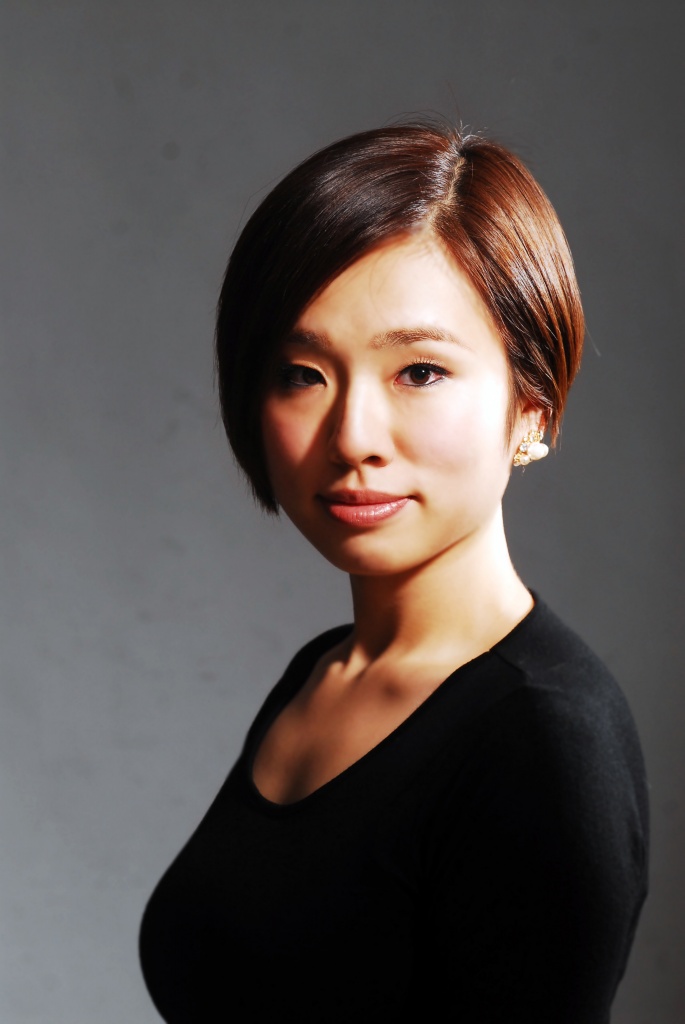 Ma Kwan Ting Katie
Pianist
Katie Ma received her Bachelor of Music degree in Piano Performance from the University of Bristol where she studied with Professor Raymond Clark and Christopher Northam. Known for her exquisite interpretations of the late Romantic & 20th Century repertoire, she has been invited regularly to give solo recitals across the UK. During her years in university, she has also been an active member of various choirs and symphony orchestras, where she served as principal flute and piccolo. Katie completed internships with Hong Kong Philharmonic Orchestra and Opera Hong Kong and later earned her Master's Degree in Management at University of Sheffield.
Upon returning to Hong Kong, she began her career as professional piano accompanist and music educator. In 2013, she was invited as a guest speaker for an early childhood music education seminar held in Xiamen. She now works as a theatre production manager, children's choir senior supervisor and freelance pianist.