10-15 OCT 2017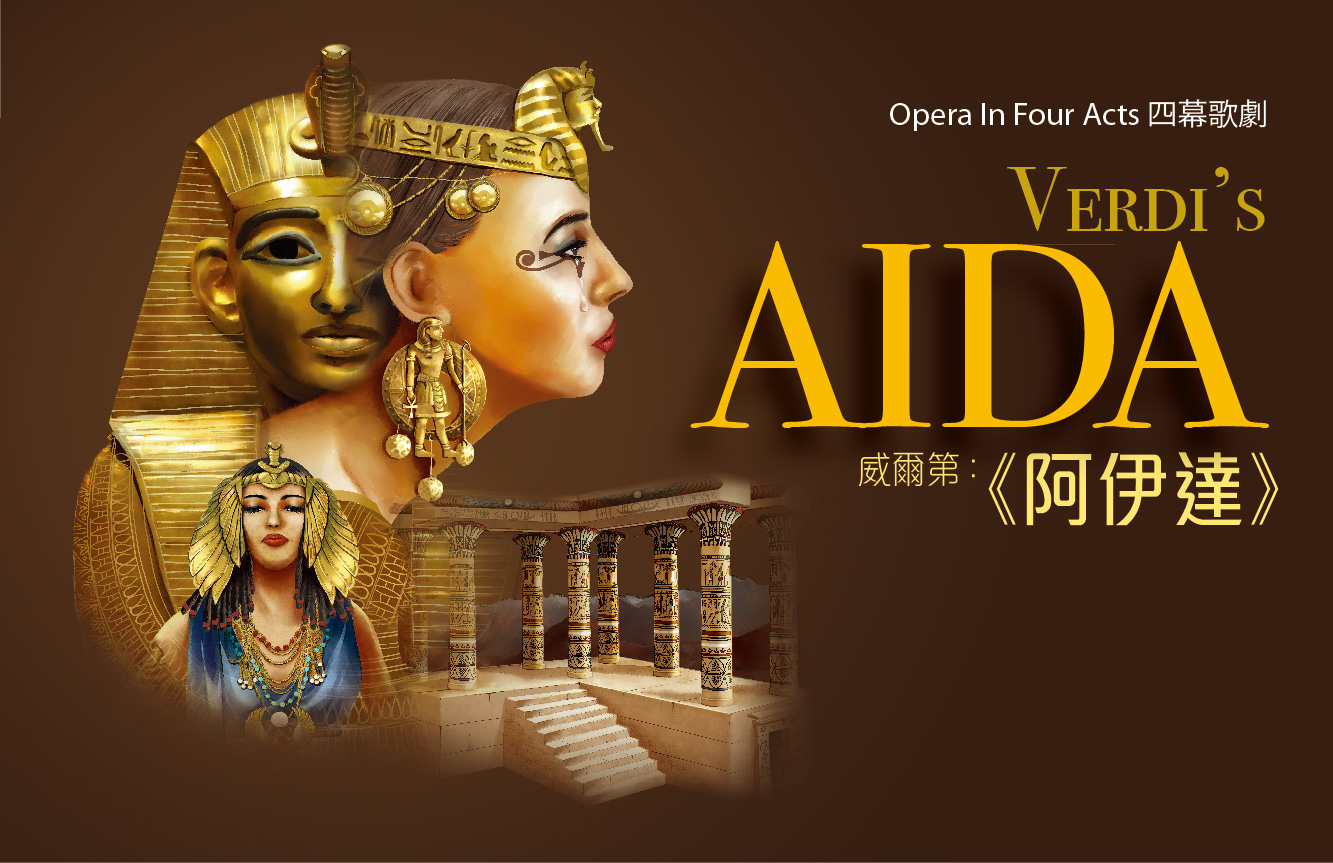 GRAND THEATRE, HONG KONG CULTURAL CENTRE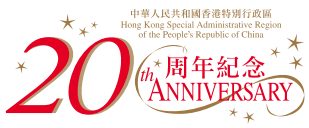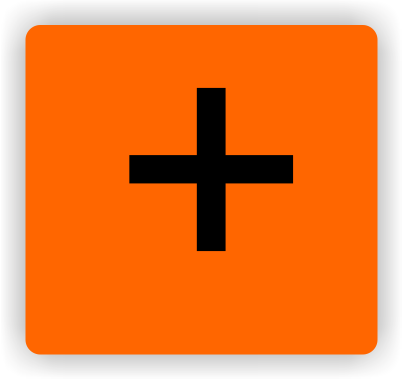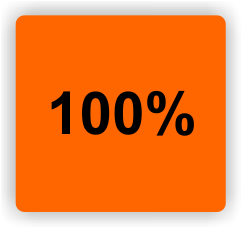 Opera in 4 Acts
Performed in Italian with Chinese and English Surtitles
In Celebration of the 20th Anniversary of the Establishment of Hong Kong Administrative Region
Opera Hong Kong brings all the drama and pageantry of Verdi's most famous opera to the majestic stage of the Cultural Centre's Grand Theatre with a star-studded international cast which includes two of the opera world's reigning Aidas. Princess Aida is, due to war and bad fortune, a slave. She shares a secret love with Radamès, Egypt's leading warrior and hero. But Ramadès has been betrothed to the powerful and extremely jealous Princess Amneris. A timeless story of the conflicting duties of love and patriotism, Aida with its spectacle and soaring music, continues to thrill audiences worldwide.
Producer Warren Mok
Conductor Xu Zhong
Director Jean Louis Grinda
Cast
Aida He Hui / Kristin Lewis / Marjorie Owens
Radames Riccardi Massi / Najmiddin Mavlyanov
Amneris Violeta Urmana / Nino Surguladze
Ramfis, High Priest Hao Jiang Tian / Paul Gay
Amonasro, King of Ethiopia Fabian Veloz / Reginald Smith / Sun Li
King of Egypt Igor Durlovski / Freddie Tong