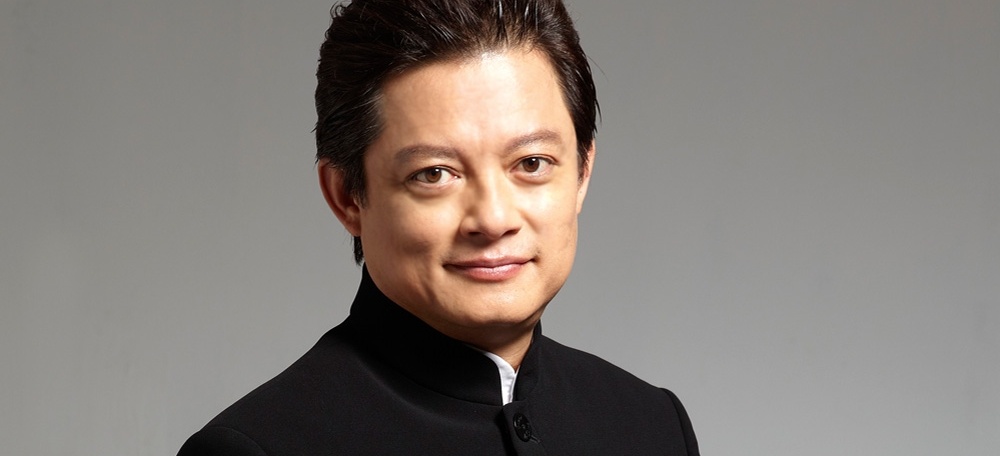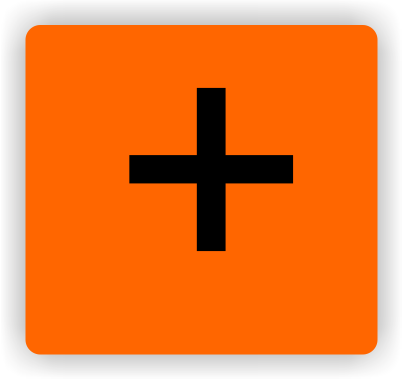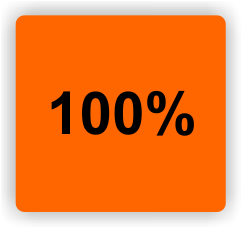 World-renowned Hong Kong tenor Warren Mok has been making frequent guest appearances in many leading opera houses throughout the world. His operatic repertoire exceeds 60 roles including Cavaradossi in Tosca, Calaf in Turandot, Rodolfo in La Bohème, Radames in Aïda and many others.  In recent years, he is very active in the promotion of western opera and music in Hong Kong, Macau and the Mainland, and has been the Artistic Director of Opera Hong Kong, Fujian Grand Theatre and Zhuhai Huafa Grand Theatre. He was also the Artistic Director of the Macao International Music Festival. To enhance the art exchange platform between Hong Kong and Mainland, Mok facilitated the introduction of original productions to Hong Kong audiences, including The Chinese Orphan by National Centre for Performing Arts of China, musical Jinsha by Chengdu Performing Arts and Poet Li Bai by Asian Performing Arts of Colorado. Furthermore, Opera Hong Kong's The Magic Flute was staged in Beijing and Norway and it helped establish Opera Hong Kong onto international scene.
In 2012, he joined the China's Three Tenors world tour together with Dai Yuqiang and Wei Song with cities and events including New York, London Olympics 2012, Edinburgh, Cologne of Germany, Hong Kong, Macau and cities of China. It aimed to promote Chinese cultures to the world. In November 2012, in celebration of the 100th anniversary of The Royal Variety Performance, The China's Three Tenors was invited to sing for the Queen and was highly praised. In 2015 Mok was appointed as both members of Zhuhai and Beijing Committee of Chinese People's Political Consultative Conference, fostering the bridge and developement between the two cities.
Mok was awarded a Medal of Honour by the Hong Kong Special Administrative Region in 2011, World Outstanding Chinese Award in 2010, and both Cavaliere dell'Ordine della Stella della Solidarietà Italiana (Knight of the Star of Solidarity of Italy) by the Government of Italy and Chevalier dans I'Ordre des Arts et des Lettres (Knight of the Order of Art and Letter) by the Government of France in 2008.