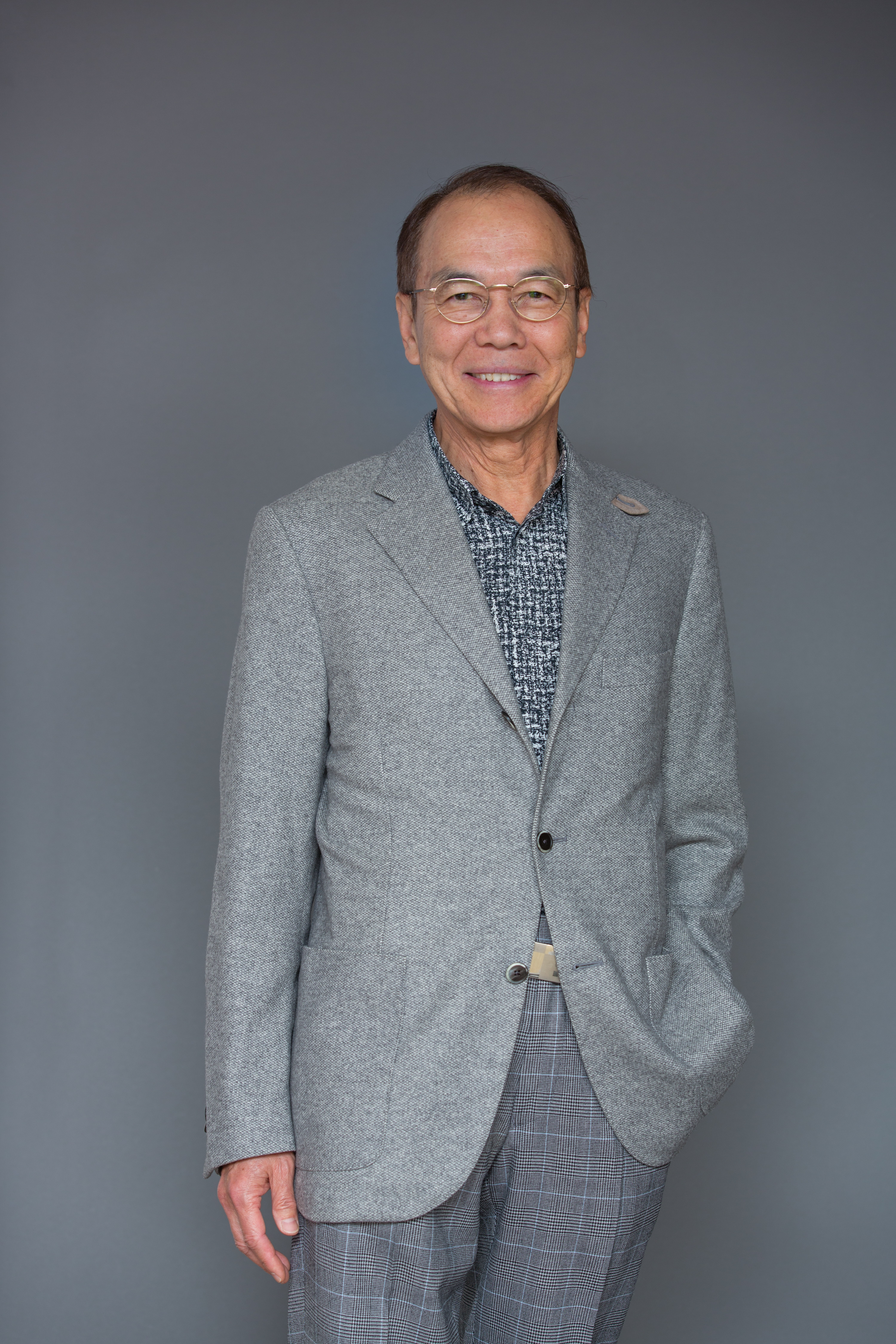 Welcome our new Chairman
Mr. KL Wong has received the baton from Mr. Edward S T Ho to become the Chairman of Opera Hong Kong on 16 Jan 2018. Mr. Wong has been a Director of Opera Hong Kong and a member of its Executive and Finance Committee since 2009. He was Co-Chairman of Opera Hong Kong's Development Committee and since 2011 has become its Chairman.
Mr. KL Wong is also Vice Chairman of the Board of Trustees of New Asia College, the Chinese University of Hong Kong (CUHK). He is a director of CUHK Medical Centre Ltd and a member of the Hospital Governing Committee of the Prince of Wales Hospital. In addition, he is an independent non-executive director of several companies listed in Hong Kong, Shanghai and Singapore. He was the Head and then Chairman of Asia Investment Banking Group, Merrill Lynch (Asia Pacific) Ltd. He was formerly a member of each of the Advisory Committee and Real Estate Investment Trust (REIT) Committee of Securities and Futures Commission in Hong Kong.
Mr. KL Wong received his B.A. degree in 1972 and an Honorary Fellowship in 2014 from CUHK and a Ph.D. degree from Leicester University, England in 1977.
We look forward to his leadership to bring new energy to Opera Hong Kong.